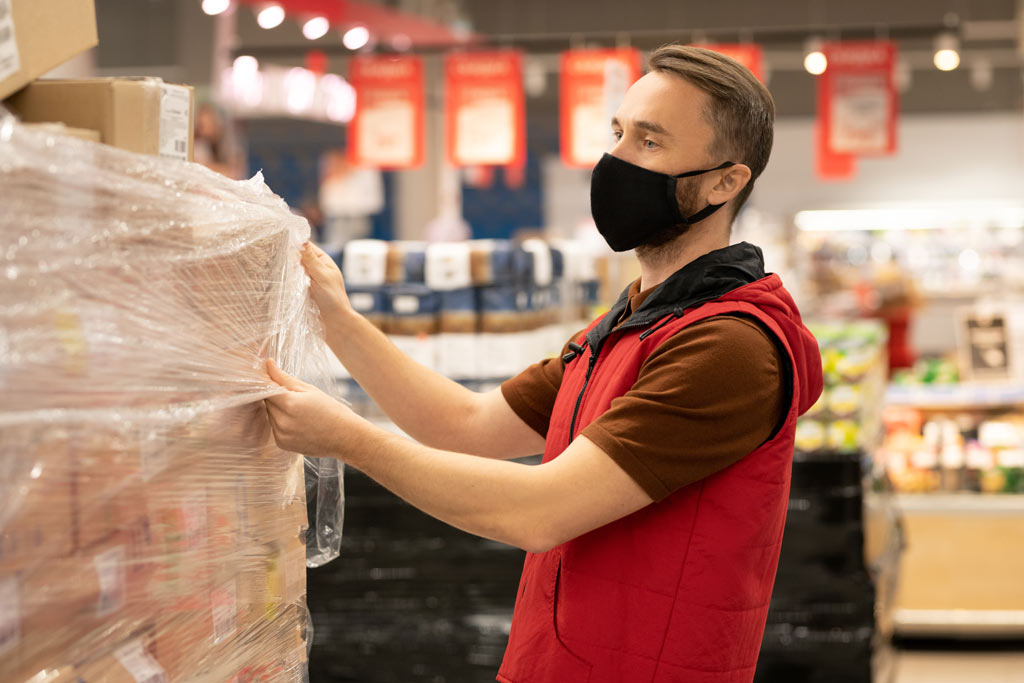 Our Story
Albahar Trading & Services Establishment established its prestige operations in 1992 with its main office located in Dammam, Saudi Arabia. Our fully operated branches at the moment are located in Riyadh and Jeddah. We are still working on feasibility studies of expanding our branches to some remote places in the Kingdom like Hofuf. Another Albahar company target expansion would be global trading in Europe and America also with our ever-changing restaurant.
Our Vision
To be the leading supplier of premium unique food items. We aim to be the top providers of high quality frozen and dried items as well as fresh produce of global brands directly to the doors of businesses and homes. Our mission is to achieve this by following our core key points: Unique Brand, Quality Assurance, Strategic Marketing, and Sustainability.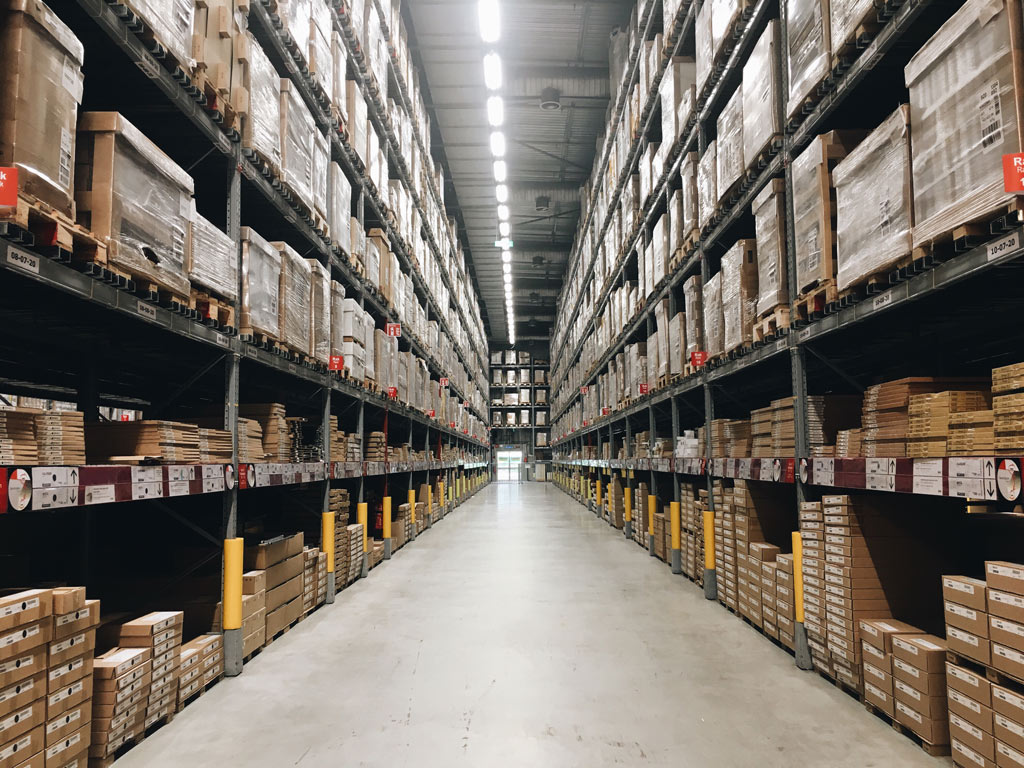 International Partners and Suppliers
A respected destination for beverages and food selections from around the world in the region, Albahar Company is known for its standards and long standing expertise. Our solid partnerships with global brands are testament to this and we look forward to exciting new relationships in the future.